As a green and clean energy, wind power has been widely distributed in the global market in recent years, gradually replacing traditional firepower and nuclear power and other high-risk and high-polluting energy generation.
All the existing wind power equipment requires regular inspection and maintenance. Since most of the wind power generation equipment is built in remote areas, each inspection and maintenance requires a lot of manual work. If these maintenance engineers have some convenient inspection equipment that can be carried with them to inspect the parts that are invisible to the eyes, this will greatly improve their work efficiency. Industrial video endoscopes are such a perfect tool.
Both wind power enterprise users and maintenance service companies have begun to use Borescope (Industrial Endoscope) for regular inspection and maintenance of wind power equipment.
Most people think that Borescope inspection is very complicated and requires professionally trained personnel to operate it. Many wind power companies have to hire a third-party inspection company to do this service. In fact, they can do this work by themselves.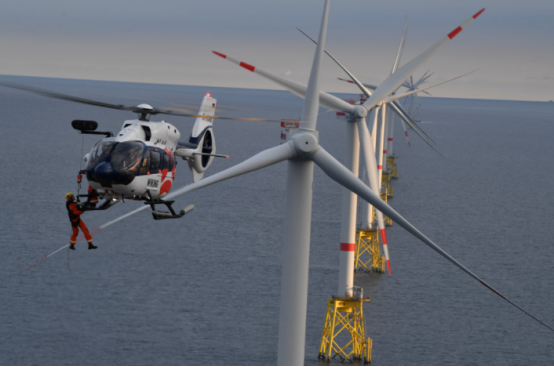 Yateks, a 20-year-old factory located in Shenzhen, China, specializes in R&D and manufacturing of Industrial Borescopes, our mission is to bring more convenient and cost-effective equipment to the non-destructive testing industry. Through joint efforts with partners and distributors in different industries around the world, we have developed a variety of Borescopes which suitable for wind power industry testing. Among of them, this new Q series is the best choice.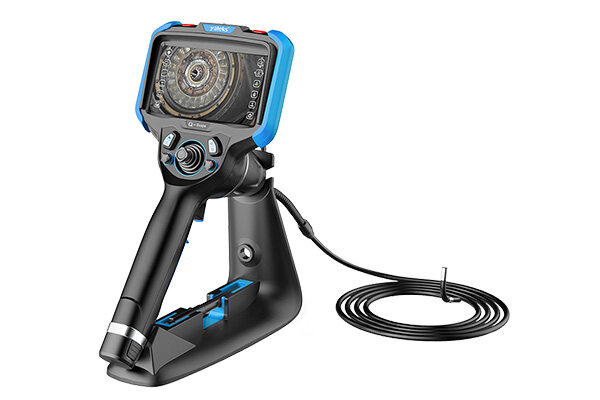 The Borescope could be used to inspect the wind turbine gearboxes, bearings, Blade and generators of wind turbines. This new Q series is very suitable for wind power industry applications. It adopts the most advanced image processing technology, with a megapixel camera, which can make images high-definition and delicate.
There are many polished surfaces of the inspected objects in the wind power gearbox, and it is difficult to see the defects and cracks of the gear. With this Q series Borescope, you can see a clear image, any cracks or defects can be seen clearly.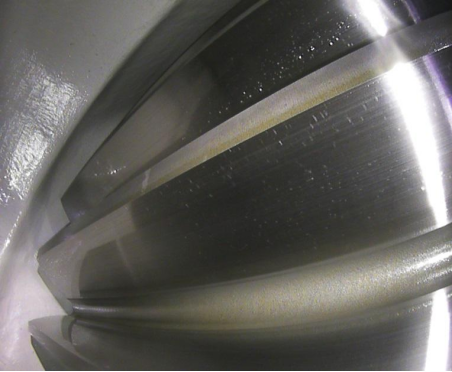 The bearing part is the source of gear failure, which can cause string movement and abnormal noise in the meshing of the high-speed shaft and the intermediate shaft gear. When a bearing defect is detected, we recommend that you replace the corresponding failed bearing and other bearings in time to avoid the risk of secondary maintenance.
Bearings are also the hardest hit area for light reflection, even worse than gears. Bearings in the squeezed state may be severely worn, and the metal shavings that fall off will cause new wear areas. During inspections, they are often unclear due to reflections or limited depth of field. The automatic brightness adjustment of the Borescope can solve this problem.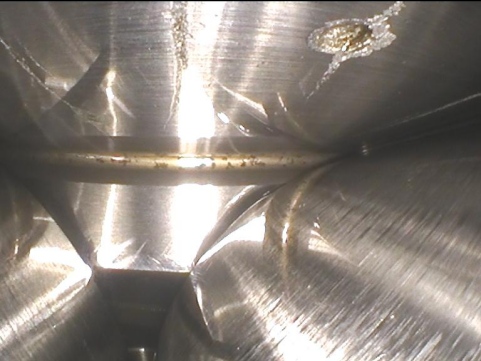 The 5.5-inch oled high-definition touch screen makes the image clear even in the sun, which is very suitable for outdoor detection, with a resolution of up to 1920*1080. The characteristics of the screen itself can make the image more three-dimensional and the details more delicate. In addition, advanced backlight technology and color filtering technology are used to make this screen bright, adjustable, and eye-friendly.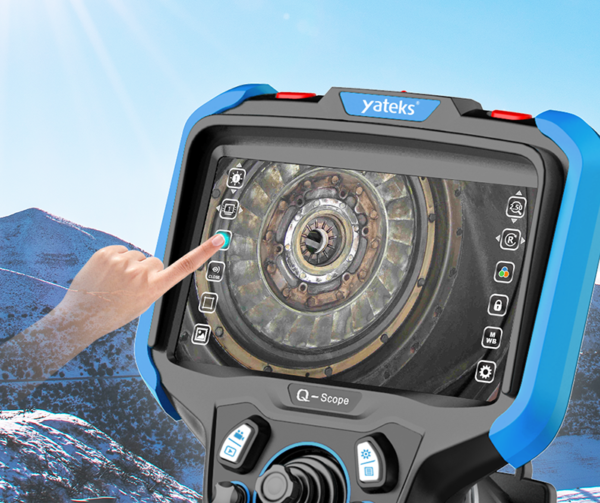 A host can be equipped with a variety of probe tubess of different diameters and lengths to meet different detection requirements, and the connection between the host and the probe adopts the HDMI socket, which is more reliable.
The camera head is interchangeable, once the camera is damaged, there is no need to send it back to the pipeline or the whole machine for repair, just simply replace it with the camera, which greatly alleviates the customer's worries and pains about the long after-sales delivery period.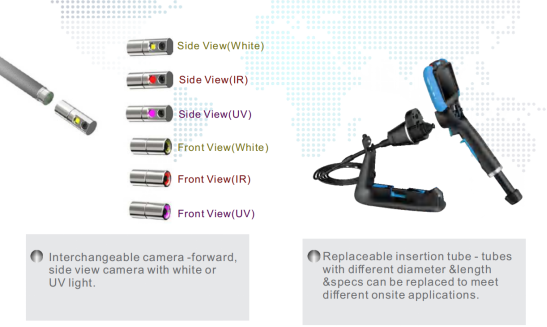 Multi-screen display, by Wifi or wireless, easy to share.
When the inspectors arrive at the scene, they can share the fault situation at the scene in real time through the network. Remote professional and technical personnel can more accurately guide the inspection of key components by front-line inspection personnel through the network, including defect measurement and analysis of key components.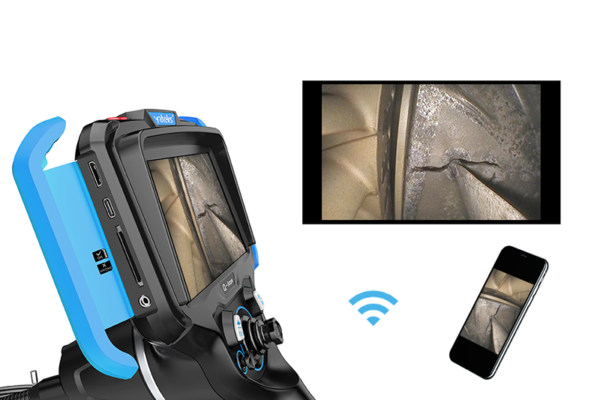 The handheld design with a a strong and durable bracket is very suitable for outdoor work, and the interface is as simple and easy to operate as a smart phone. Whether you want to take photos, video or edit pictures, it is very convenient and quick.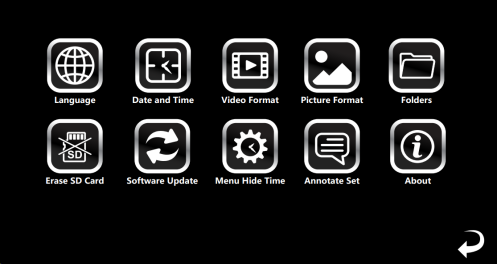 Yateks has distributors and partners in many countries around the world, and can provide you with on-site demonstrations and operation training to solve your after-sales problems.